Mansha Clinic
Home > Dermatologist & Cosmetologist 
Dermatologist & Cosmetologist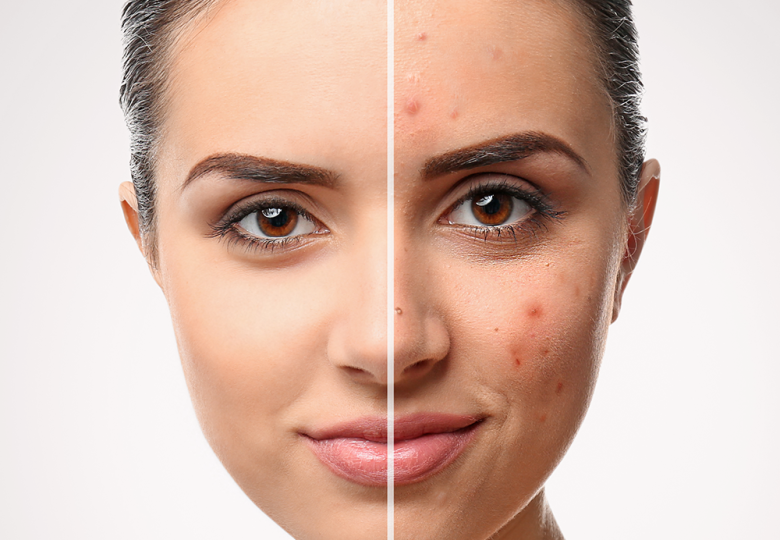 Our dermatologist at Mansha Clinic is expert at treating acne. Acne or pimples are considered as one of the most displeasing chronic inflammatory problem with tendency to scar in young adults and may be continuous in older adults though the seriousness may vary. Whether you are school age or into adulthood, have hormonal issues or want to address scarring, we can help.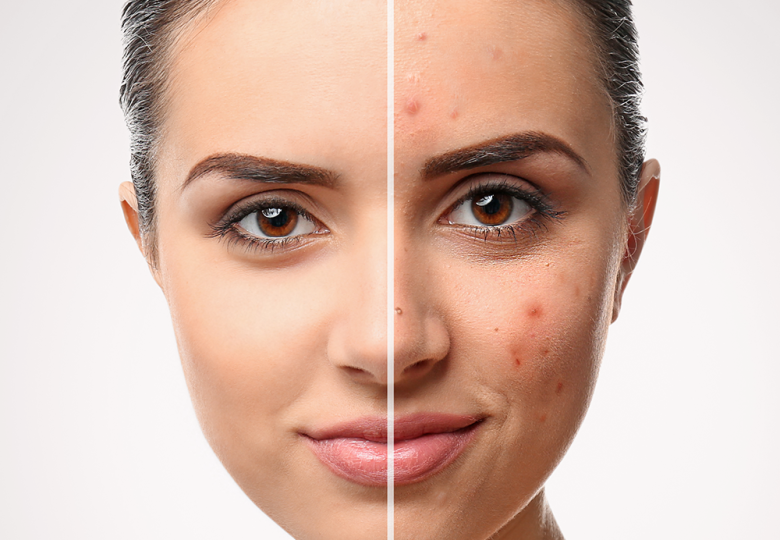 Hair is the "glory crown' of our body. Society has put a great deal of cultural and social status on hair and hairstyles. Irrespective of age most of the males/females experience hair loss which is quite disturbing at times and make them consult a good dermatologist. We are one of the leading clinics for HAIR FALL TREATMENT IN DELHI offering hair fall treatments. Offering hair fall treatments like Mesotherapy and PRP.
Nails in good condition can be very attractive. They also show an individual's personal habits – good or bad. Nails help us pick up and manipulate objects and support the tissues of the fingers and toes. Above all, nails often reflect our general state of health. Nails protect and support the soft tissue on our fingers and toes, they can be useful tools in fiddly situations, or help us scratch an itch.
Skin tag is soft and fleshy bumps that grows from the skin. Our dermatologist can remove skin tags quickly and with very little discomfort right in the clinic.
Itchy skin is an intolerable, annoying sensation that makes you want to scratch. Also known as pruritus, itchy skin can be generated or worsened by dry skin. It's common in older adults, as skin likely to become drier with age. Depending on the origin of your itchy skin, it may seem normal, red, rough or bumpy. Continuous scratching can produce raised thick areas of skin that might bleed or become contaminated. Long-term comfort requires identifying and treating the cause of itchy skin with can be done only by an experienced dermatologist.
Bacterial and Fungal Infections
Fungal infections are standard throughout much of the natural world. In humans, fungal infections arise when an invading fungus grabs an area of the body and is strong enough for the immune system to handle. When dangerous fungi invade the body, they can be tough to kill, as they can live in the environment and re-infect the person who is trying to get better. Seeking an expert advise is advisable.